Eye Care Services At Lamm David Eye Care in San Angelo
If you are searching for a reputable eye care provider in San Angelo, you've found us. Our clients appreciate our friendly demeanor, state of the art equipment, and full range of services, and we know you will too. Read on to learn more about what we provide.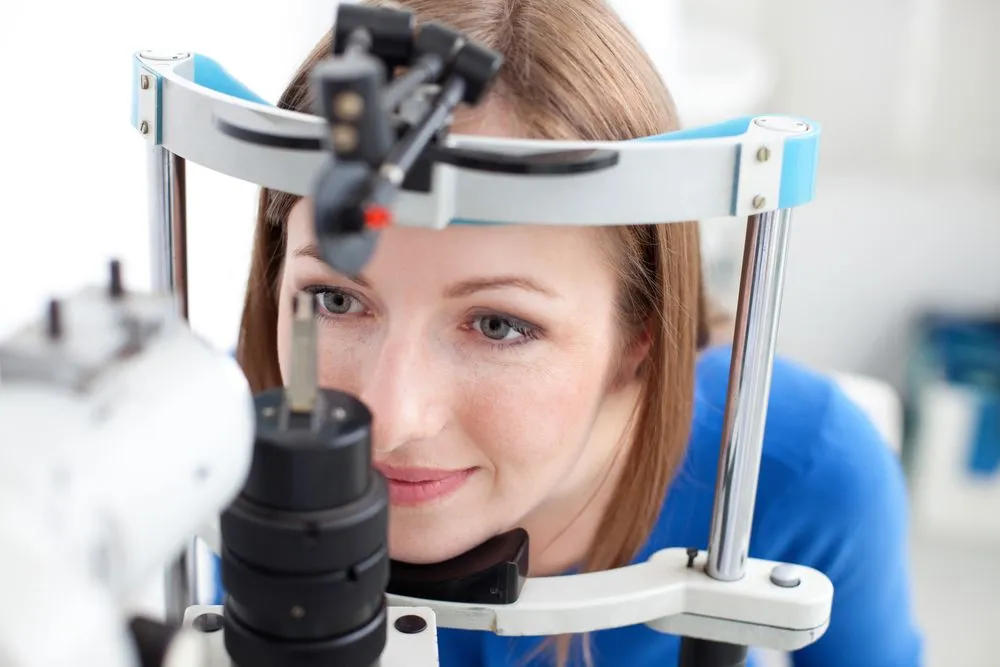 Expert Help from Lamm David Eye Care
We provide a wide range of services to ensure our clients get the comprehensive experience when they come to see us.
Comprehensive eye exams - Full exams to determine your prescription and diagnose eye diseases and conditions
Pediatric eye exams - Full exams for kids of all ages, particularly important in the younger years as unidentified vision disorders can lead to issues in the classroom
Glaucoma - the second leading cause of vision loss which can affect people of all ages
Macular degeneration - number one cause of vision loss in Americans over the age of 65
Diabetic retinopathy - Found in 1/3 of patients with diabetes
Eye infections, injuries, and foreign body removal - Response to various acute eye problems
Dry eye treatment - Wide range of treatments ranging from OTC, prescription eye drops, punctal plugs and amnio membranes
Optos and OCT Retinal imaging - Images of your retina to diagnose eye diseases and determine the best treatment
Contact lens fittings - Soft monthy and 1-day disposable, monovision, bifocal, astigmatism, gas permeable and specialty lenses for corneal diseases
Computer vision - Leads to eye fatigue, headaches, sleep abnormalities and increase risk of eye disease
LASIK and cataract consultations - Consultations for LASIK, ICL, RLE, and different cataract IOL implant options
Glasses and sunglasses - A wide range of frames for adults and kids with custom fit lenses.


Contact Your San Angelo Eyecare Specialist Today
Looking for an eye care specialist in San Angelo? Please give Lamm David Eye Care a call at (325) 653-0118 or request an appointment through our website. Our friendly team will schedule you in as soon as possible for an eye care visit. From there, we will provide you with all the eye care services you need to remain healthy for life.