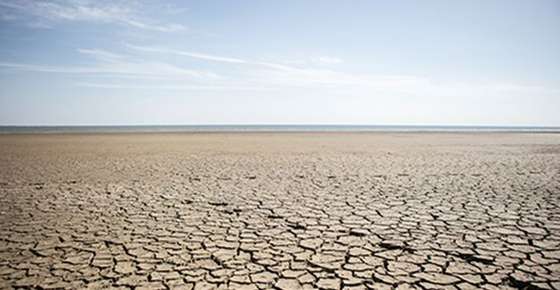 Studies show that dry eyes are one of the most common eye problems throughout the United States. Dry eyes are caused by a lack of quality tear production, and are most common in both men and women over the age of 50. Tear production can be limited by a variety of causes; one of the most common is a specific eye inflammation known as blepharitis. Here, we discuss ways to alleviate dry eye caused by blepharitis.
What Is Blepharitis?
Blepharitis is an inflammation of the eyelid that is often associated with an infection.
Dry eye is one of the most common symptoms of blepharitis. However, other symptoms may include red or swollen eyelids, sensitivity to light, blurry vision and crusting of the eyelashes.
Blepharitis is classified in two different types:
Anterior blepharitis. The two most common causes of anterior blepharitis are bacteria and a skin disorder that causes itchy, flaky skin called seborrheic dermatitis. Anterior blepharitis usually occurs near the eyelashes and affects the front of the eyelids.
Posterior blepharitis. This condition is usually caused by problems with the oil glands in the lid margin, and is often associated with acne rosacea and dandruff on the scalp. It affects the inner surface and the edge of the eyelid that comes into contact with the eye.
How Is It Treated?
Treatment for blepharitis varies depending on the specific type. Keeping your eyelids clean and free of crusts is typically the key to treating blepharitis. In addition, your doctor may recommend one or more of the following.
Wash your eyelids with a mixture of diluted baby shampoo and warm water.
In some cases, artificial tear solutions may be prescribed.
The eyelids may need to be massaged to wash out oil accumulated in the eyelid glands if the glands in the eyelids are blocked.
Using an anti-dandruff shampoo on the scalp can also help.
Using eye makeup will make lid hygiene more difficult, and limiting or stopping its use is recommended.
In some cases, artificial tear solutions may be prescribed.
If you wear contact lenses, you may have to temporarily discontinue wearing them during treatment.
Want to Know More?
If you suffer from red or irritated eyes, discuss the problem with your eye doctor right away. He or she can provide self-care tips as well as share additional ways to prevent future eye infections and protect your eyes.