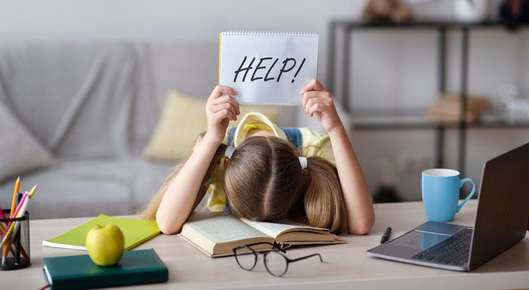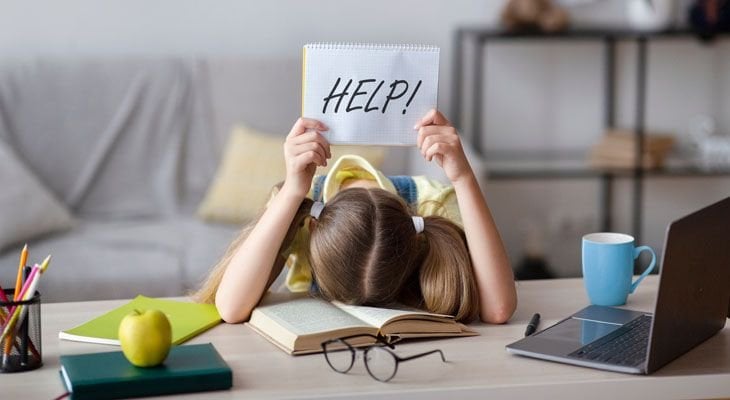 Dyslexia
When a child has difficulty reading due to problems recognizing speech sounds and learning how they connect to words and letters, the condition is known as dyslexia, a learning disorder caused by genetic traits that disturb how the brain works. It affects areas of the brain dealing with language and inhibits one's ability to translate words and written letters into speech.
Dyslexia commonly occurs in children, although it may go undiagnosed for years and not recognized until adulthood. Symptoms may be hard to spot prior to the child attending school, but it is not impossible. Early warning signs include:
Challenges playing rhyming games or learning nursery rhymes
Talking later than what is considered normal
Learning new words at a slow pace
How Dyslexia Can Affect Cognitive Processes
Once a child begins school, his or her teacher may be the first to recognize the signs of dyslexia, particularly when he or she begins to learn how to read. This may come in the form of the child:
Having trouble comprehending instructions
Struggling to process and grasp what is heard
Having difficulty remembering sequences
Reading well below the level expected for their age
Having problems spelling and seeing likenesses/distinctions in words and letters
Failing to sound out the pronunciation of a word he or she is unaccustomed to
If dyslexia is not recognized by the time the child has reached adolescence or adulthood, he or she may have:
Challenges with time management
Trouble reading, even aloud
Problems summing up a story
Difficulty understanding expressions or jokes with a meaning not easily understood from the idioms
Obstacles with memorization and math problems
When diagnosing dyslexia, a doctor will request a variety of tests and look at a number of factors, including vision. Learning is achieved via intricate and interconnected processes, one of which is vision. Concluding the relationship between vision and learning requires assessing vision acuity (clarity of sight) and eye health, among other things. Having a vision test can assist with determining whether another disorder is the cause or adding to the child's reading disability.
How Do You Treat Dyslexia?
If vision is the source or part of a learning-related vision problem, the optometrist's goal will be to provide treatment necessary to improve visual function and reduce associated symptoms and signs. This may include prisms, eye drops, lenses, vision therapy or other visual aids.
It should be noted that while some proponents of vision therapy contend that it is an absolute treatment for dyslexia, professional optometric associations state that vision therapy does not directly treat dyslexia and other learning disabilities. Rather, vision therapy can be used to improve visual processing and visual competence, which then allows the child to be more receptive to education instruction. Therefore, vision therapy should be used in conjunction with other multidisciplinary approaches, such as tutoring and a specialized education program.
Vision therapy may include, but is not limited to, the following activities:
Looking through prisms
Donning an eye patch during a portion of the therapy session
Performing letter-finding puzzles
Putting tinted plastic over reading material, or wearing tinted glasses while reading material
Eye exercises
Each session takes about an hour and is done up to twice a week. Depending on the condition and how the child progresses, this therapy may be needed for three months to a year.